While purchasing any food item, beverage, cosmetic product, etc. did you ever notice the ingredients involved in these items. The reason I am asking this question is that most products you purchase no matter what the item is or from which industry it is, the one common ingredients added to them is Goma Guar Surprised! right. But it's true that Goma Guar is the most important and healthy ingredient.
Guar Gum is also known as Goma Guar in the Portuguese and Spanish languages. Guar gum is derived from a plant seed named Cyamopsis tetragonolobus. This plant is been there for centuries and is majorly found in India and Pakistan. You will be more surprised to know that the Guar crop is been used as food for humans and animals for a long ago.
Applications for Goma Guar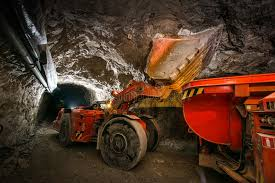 Mining and Construction:
Due to its natural properties, it is used in mining and construction. It is useful as a waterproofing agent when gaur powder is mixed with chemicals. Also for aqueous slurry explosives, it acts as a water-binding. As it is a natural emulsifier, stabilizer, and natural thickener which is very useful in the construction industry.

Paper:
Goma gaur is the best binding element. As it gives a denser surface to the papers which is been used for printing. Adding just small amounts of guar gum powder to the pulp of paper production will be most helpful. In both wet and dry webs it improved the strength of fiber to fiber connections.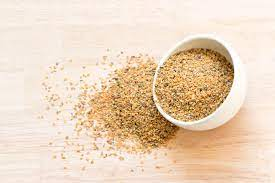 Feeds:
For preparing animal food this gaur gum powder is used as a thickening agent in it. This powder helps in the improvement of blood parameters, milk production, nutritive value, etc. in animal feed. For animal feed or poultry feed, guar gum E412 can be used. As E412 is used as a thickener in many food items like dry soups, sweet desserts, sauces, etc.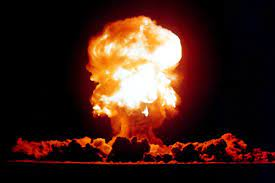 Explosives:
It is used for water blocking in dynamite, Goma guar is been used in explosives for more than 25 years. In water-based slurry explosives, it has become the primary gelling agent. Even in wet conditions, this gaur gum maintains its explosive property.
Hydroseeding:
In hydroseeding, Goma guar is used as blinders or tackifiers. The major application of Guar gum is grass growing. It is used as a water binder to retain the moisture on the soil surface.
Cosmetics:
Do you know Goma gaur is soluble in both hot and cold water and no bacteria are attracted to this solution. As this is a natural ingredient so its powder is used in the production of gel, shampoo, shaving cream, lotion, etc. this powder provides not only a smooth texture to them but also helps your cosmetic skin care products to enjoy a longer life.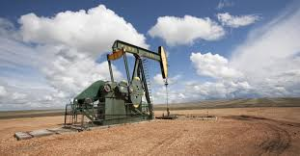 Oil Well Drilling:
While extracting oil from the underground wells stimulation and fracturing are the tasks that are followed. When Guar gum Oil well drilling muds gives better colloid as it reduces water loss when Guar gum is used. Also, it reduces friction in the holes which minimizes the requirements of power.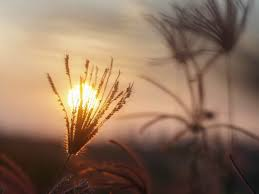 Grass Growing:
For growing grass and erosion control this is a major application as this is used as a water binder that retains moisture on the soil surface.
Bakery:
In making bread, cakes, cookies, and pastry Guar gum is used, as mixing it prior to the dough helps in retaining moisture which helps in lightening the weight of bakery items and also keeps it smooth and fresh for a longer time. For gluten-free baking, this is an essential part.