A LEGACY OF CUSTOMER SATISFACTION
L
eading global supplier of guar gum, Supreme Gums prides itself on a legacy of impeccable customer satisfaction record. Over the past one decade, the India-based company has extended its global footprints by leaps and bounds. It is now exporting guar gum to 45 countries in the world with an annual production of over 20000 MT. Being run under the efficient supervision of its founder Mr NK Jain, the company has never failed the toughest quality regulations of the various continents and counties including Europe and USA. This fact is a testimony in itself how
Supreme Gums ensures the highest standard of quality in production, packaging and supply. Cost effectiveness and on-time delivery are other traits of the trade that the company follows to meet expectations of the international clientele.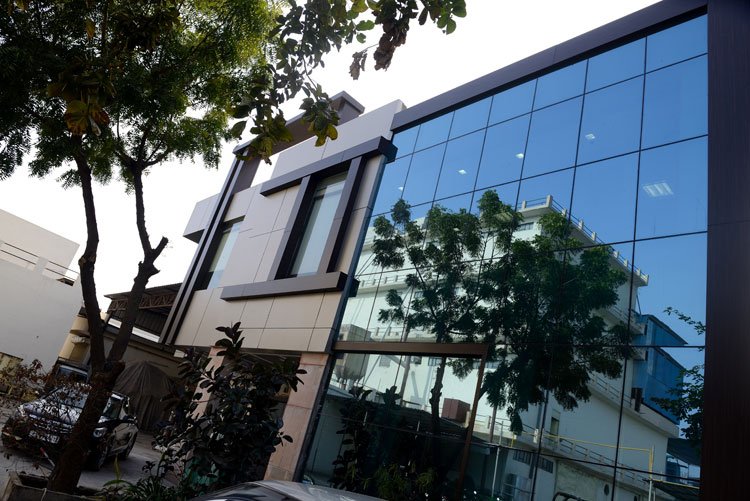 Industry Grade Products: Supreme Gums supplies guar gum powder and other products for a range of applications in industry sectors including construction, textile, cosmetics, pharmaceuticals, paper, oil well drilling, mining and explosive.
Food Grade Products:  Supreme Gums is a major supplier of guar gum in the food sector. The company supplies guar gum for its use in ice-cream, dairy products, bakery, soups, gravies, noodles etc and has passed the most strictest of quality audits for Food Grade Compliance.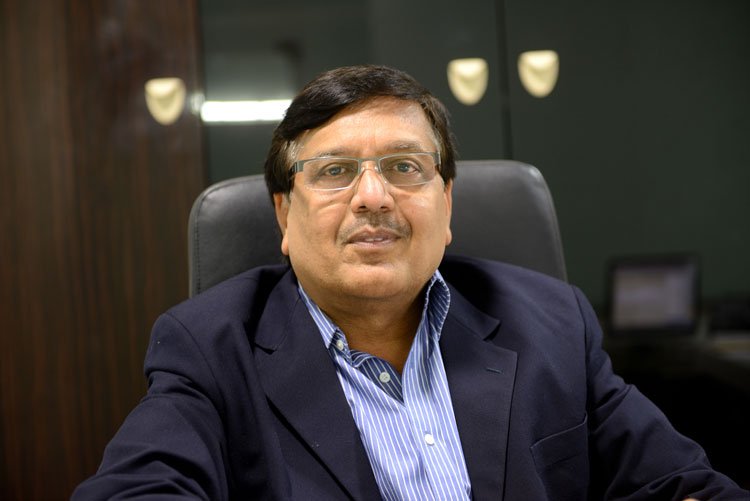 Dear Patrons
Rajasthan is one of the world's largest guar producing regions. It is the result of our commitment towards quality that the demand for guar gum produced by us is phenomenally growing. Supreme Gums was founded in 2002 with a production of 24000 MT.
The company now exports 24000 MT annually to 45 countries and the production is likely to go up in the coming time. It is the result of hard work and visionary approach of people associated with the company that we have ensured highest standard of quality, cost effectiveness and on-time delivery. We would like to thank our clients for having faith in us whenever they needed quality services.
Best Wishes
N.K. Jain
"Combining cost competitiveness and timely delivery with quality products to ensure total customer satisfaction"
Our Belief
"Attaining global leadership through Quality"